Automate Your Token
Liquidity, Trackers-listing
and Progress
Automated market making, coin-trackers listing,
and progress managing. Make a perfect
cryptocurrency easily.
Get Started
- No credit card needed
- Unlimited time on Free plan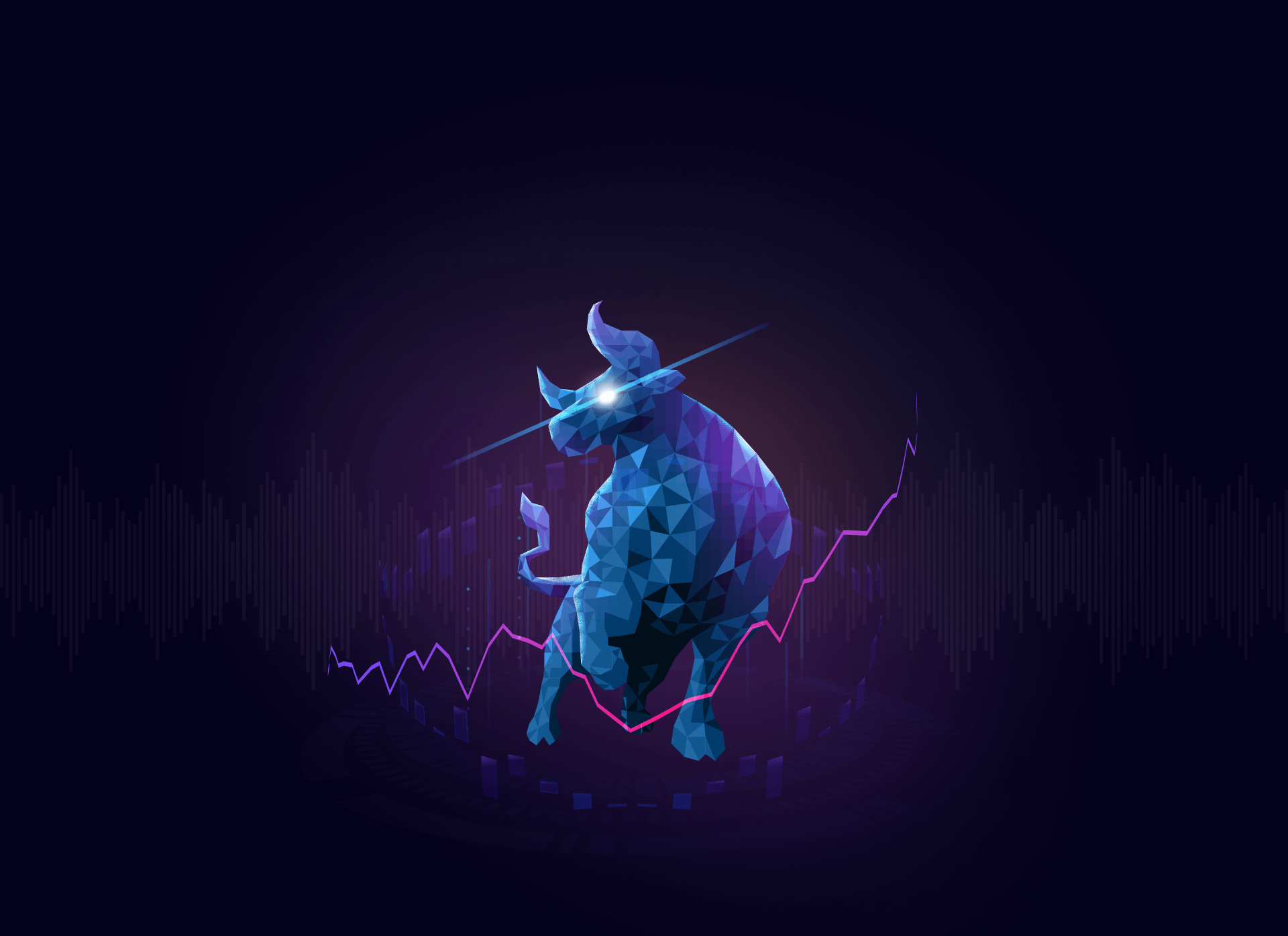 Solves token-issuer pains
Free AMM, Forms auto-filling, Visual Board of achievements and steps.
Automated Market Making

Automate market-making to support liquidity and good spreads for your token. Also, it keeps a coin always active to attract organic buyers.

Automated Trackers Filling

Allow submitting CoinMarketCap, Coingecko, and all the rest trackers easily. So, enter data just once instead of filling out many different forms. As a result, save your time and money.

Automated Progress Tree

The Gantt chart sorts out the process of making a successful coin. Besides, you get a visual structure of all steps with subsequences and interdependencies.
Market making
Coin-trackers
Progress Tree
---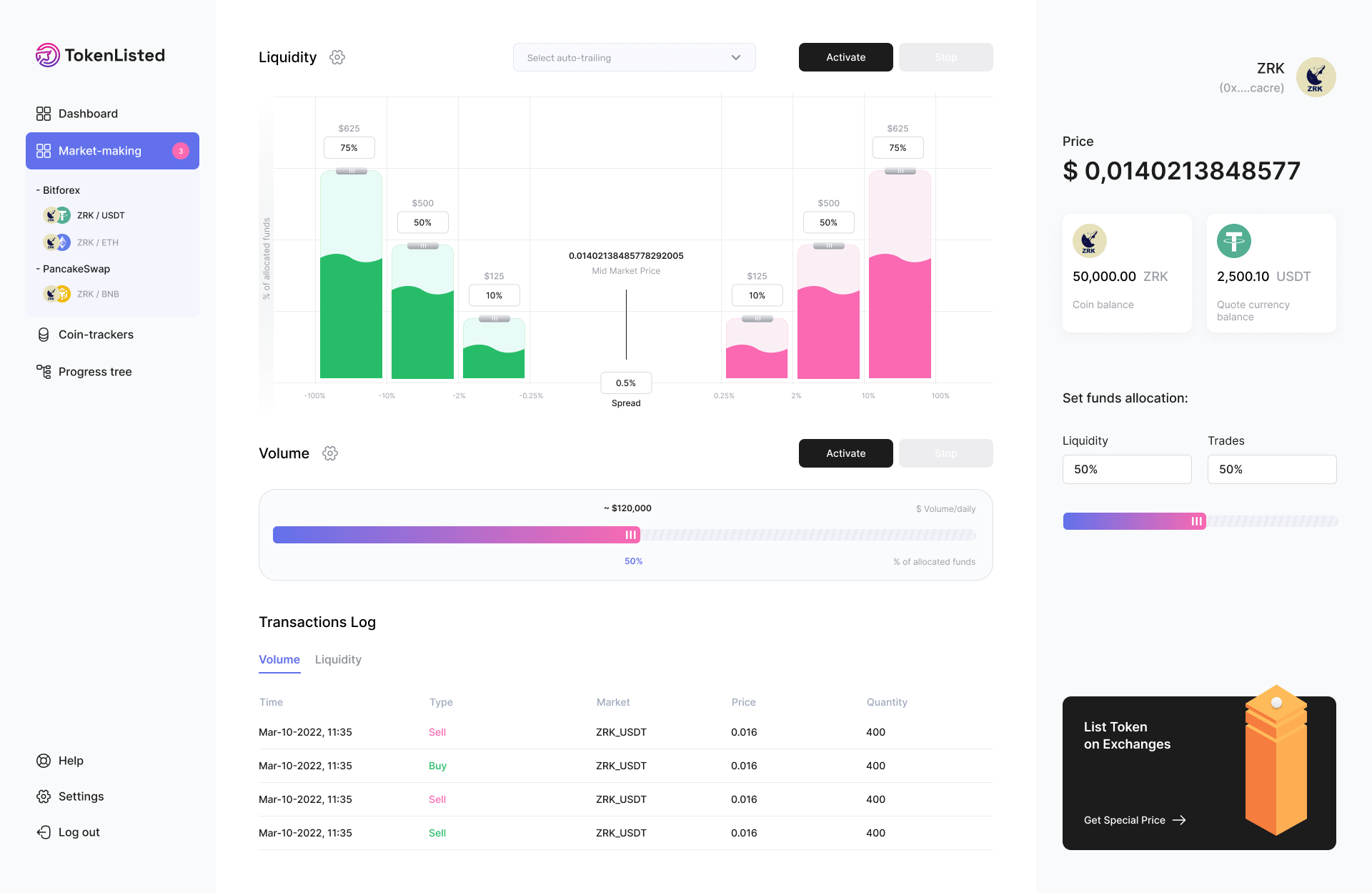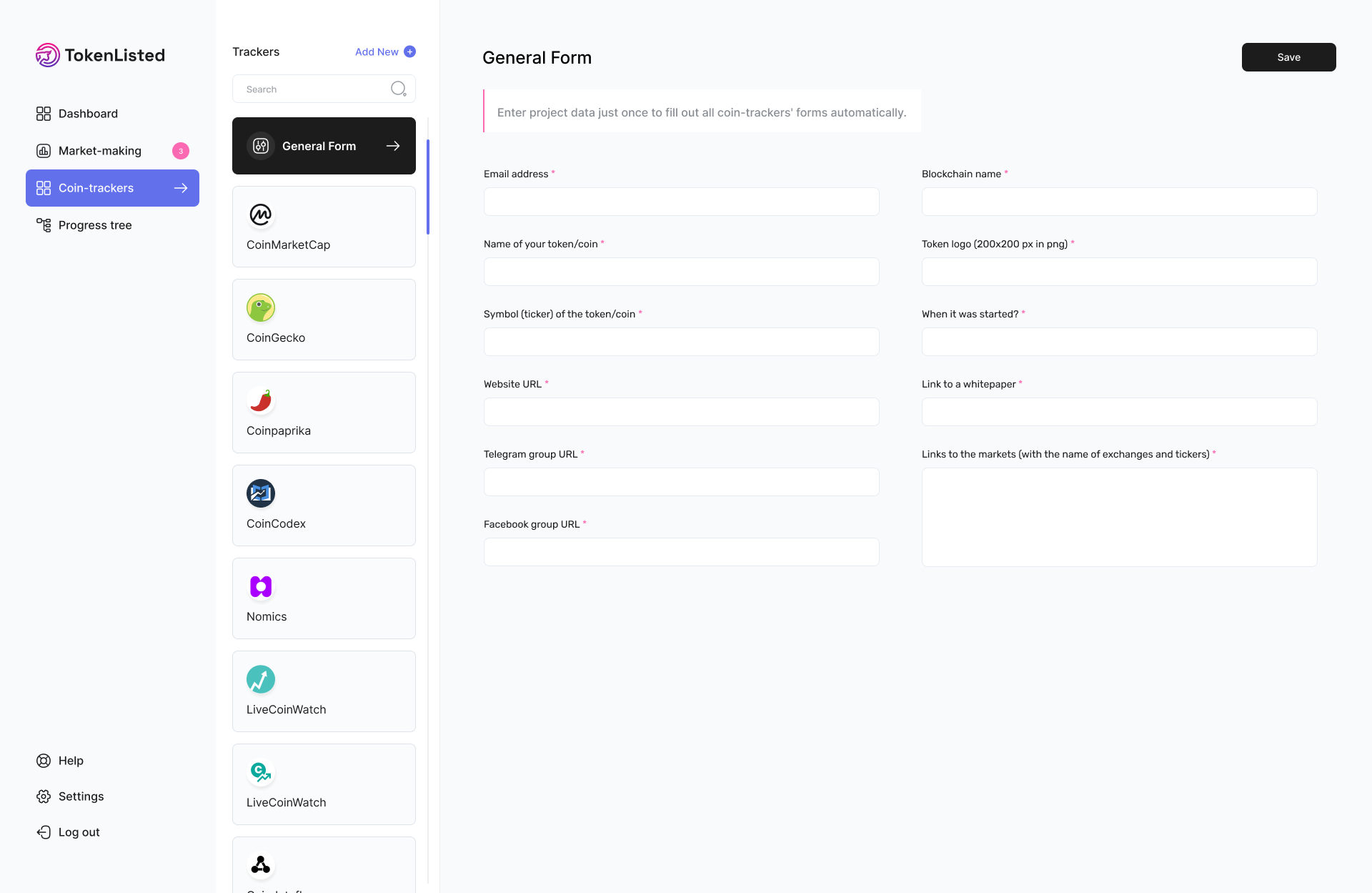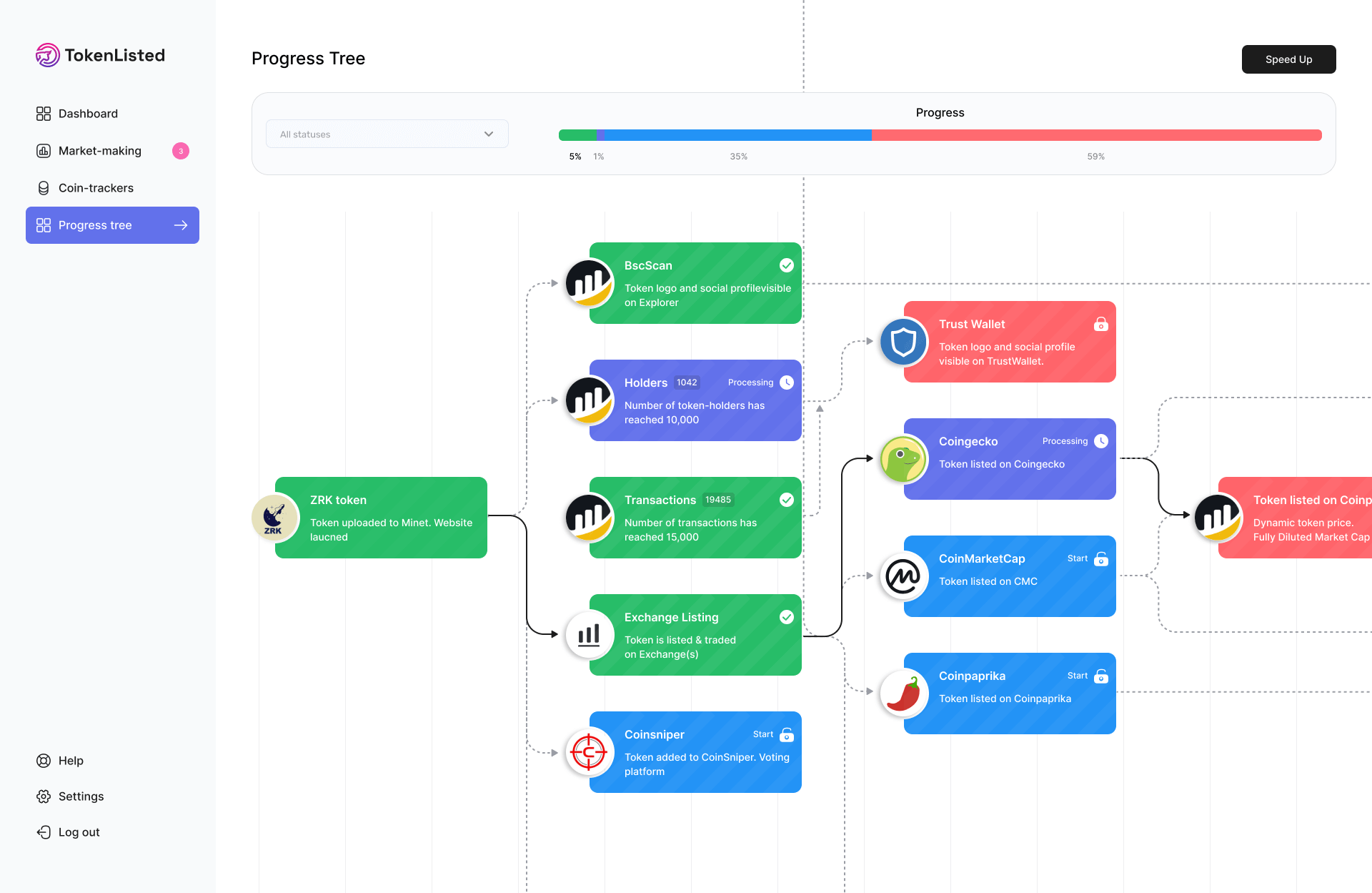 Advantages
Thanks to the TokenListed tools, a token issuer automates vital aspects of a successful cryptocurrency.
Auto-trading

Customize trading bot. So, it allows defining one reference price for all markets, low spreads, market depth, BIDs/ASKs, and more.

Trackers Auto-filling

Speed up and simplify a token listing on CMC, Coingecko, and +10 other coin trackers. Therefore, you can forget about tons of manual entering.

Progress Automation

Streamline your goals and workflows. So, the tasks for updating explorers, verifying on trackers, and adding a token to crypto wallets are always on schedule.
Work with
API connected with cryptocurrency exchanges, trackers, and explorers.








Pricing
Choose the plan that's right for your growing crypto business.
Supporting your altcoin growth every step of the way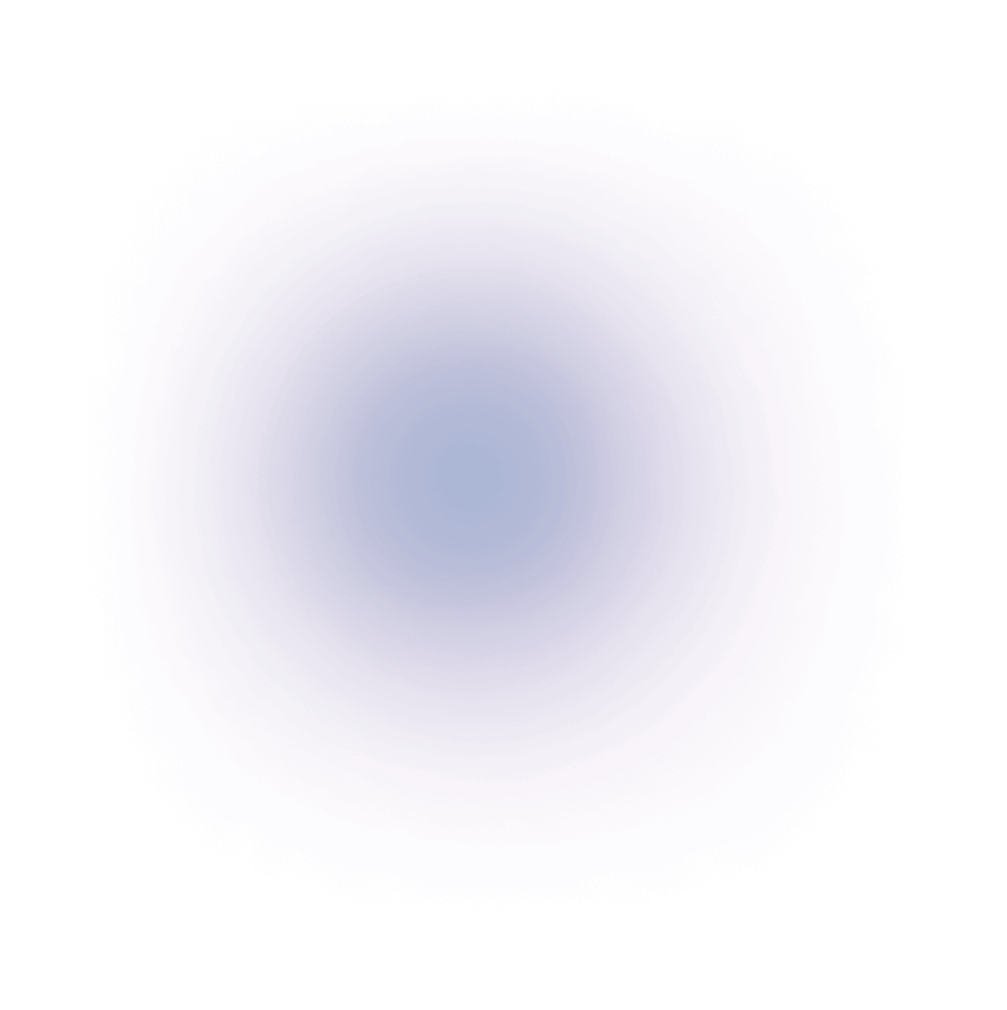 Get the most out of TokenListed.com to focus on your blockchain startup without limits.
24/7
Support anytime, anywhere
2 hour
Average response time
FAQ
The TokenListed is an all-in-one platform for automated Market Making, Coin-trackers Listing, and Progress controlling. Therefore, it helps token issuers save time and money while growing altcoins.
Market Making (MM) is a process of liquidity creation. It helps to control the price of the crypto-asset by placing trade orders on exchanges.
Can I automate token trading on DEX?
Yes, TokenListed's bot interacts with PancakeSwap and Uniswap decentralized exchanges (DEX) via API.
Can I automate token trading on CEX?
Yes. Note that a centralized exchange must have a trading API.
Can I support the same token price on many different exchanges?
Yes, you can set a reference price. It can be a price from one of the listed exchanges, Coingecko, CMC, Etherscan, or Bscscan. So, the bot will follow that price while keeping a required spread. For example, a price automatically increases on CEX when it grows on PancakeSwap or vice versa.
Does TokenListed help a token to get verification on CMC & CG?
Yes. Getting a token verification on CoinMarketCap and Coingecko is a two-step process. The first step is to provide a token with good liquidity and daily trade volume on crypto exchanges. The second step includes filling out the trackers' forms correctly. So, TokenListed helps your cryptocurrency to complete these two steps in automated mode, fast and with minimal expenses.